Update on Covid-19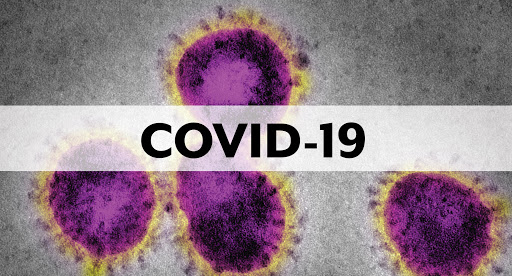 Dear All,
Following the latest official news related to the Covid-19 crisis management, Ocean Drive has enforced exceptional measures in order to respect and accomodate recommendations and new regulations made by authorities.
Our team will continue to assist all our yacht owners, clients, crew members and suppliers with our support. Our procedures will comply with all required provisions and include the limitation of physical approach with any individual. In this regards, our office in golfe Juan will remain closed.
Please be reassured that our sophisticated IT infrastructure enables our Team to perform all required services online, the only interruption will concern the physical meetings. Telephone, email and other form of remote communications will remain as per normal.
As a result, all our services : Sales, Charter and Management, will continue to assist all of you in this difficult situation and we will update you accordingly as our priority is to restart the activity as soon as the authorities will allow to do so in a safe conditions.
Thank you for your understanding and please do not hesitate to contact us for any further clarification.
Stay safe
Ocean Drive Team