Discover all our new yacht models from our exclusive brands
Discover our selection of yachts available for purchase or construction
Ocean Drive, based in Golfe-Juan, has been offering a completely new yacht purchasing service since 1999. Since our creation, we have been building a solid network of yacht builders selected for their reliability and the quality of their boats. Whether sailboat, motorboat, multihull or superyacht, we have drawn up precise and rigorous specifications in order to assess each shipyard on the quality, performance, robustness and aesthetics of their constructions.
As the exclusive representative of renowned shipyards, Ocean Drive has sold over 200 yachts and has extensive experience in building the world's most prestigious yachts.
With the constant aim of offering luxury boats for purchase to ensure the complete satisfaction of our high-end clientele, Ocean Drive has forged partnerships with the most prestigious yacht brands to help you make the right choice when it comes to acquiring or building your future yacht.
All yachts available for sale
Eco-friendly yachting inspiration
As stewards of the sea, we navigate towards a horizon where luxury is defined by the exquisite harmony we foster with nature.
Learn More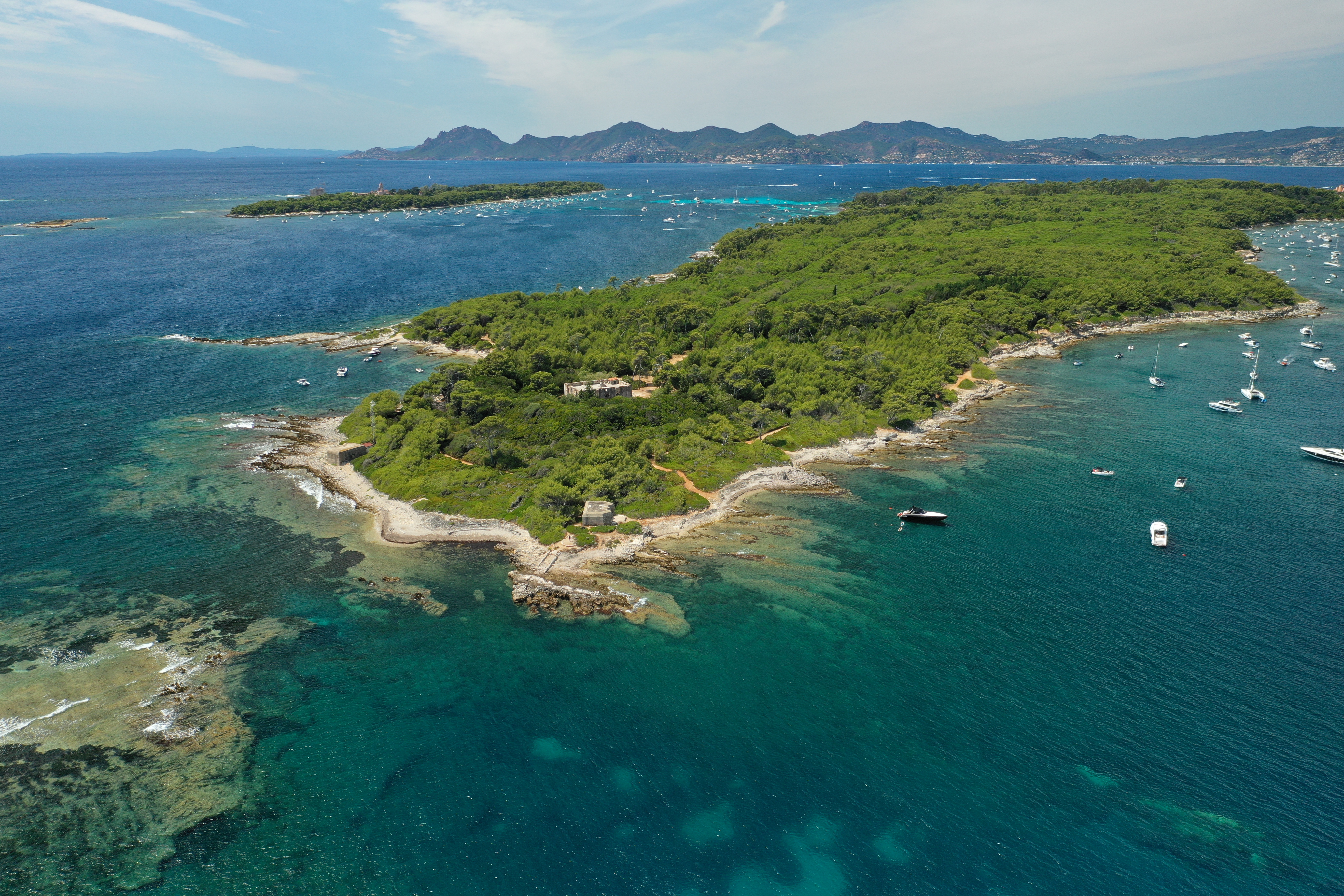 Your yachting boutique office
Ocean Drive is a family-run Boutique Office. With us, you're more than just a number. We'll support you in your projects and protect your interests before, during and after the construction of your yacht.
Sell your yacht
Would you like to sell your own yacht? Please get in touch with our team and we will give you our expert advice to sell your yacht in the best conditions.
Learn More